TRIAL MEMBERSHIPS
We offer a variety of ways to get started. Choose the best option for you!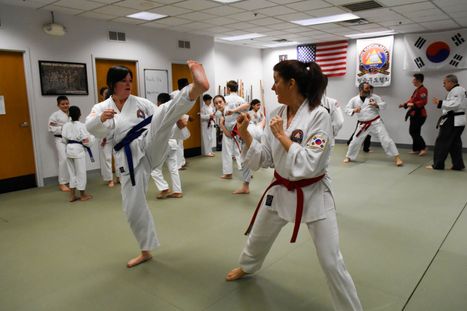 Special for Black Friday! Our extended trial membership for $69.99 is good for 6 weeks of UNLIMITED training, and includes a FREE Uniform. Only offered for a short period of time! Sign up NOW!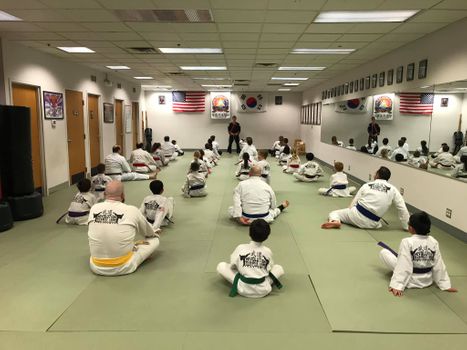 Our 4 week trial membership is our most popular trial membership, and for a good reason! For just about a month, you can see what it's like to be a member of our academy! $49.99 will get you approximately a month's worth of classes, and a FREE student uniform!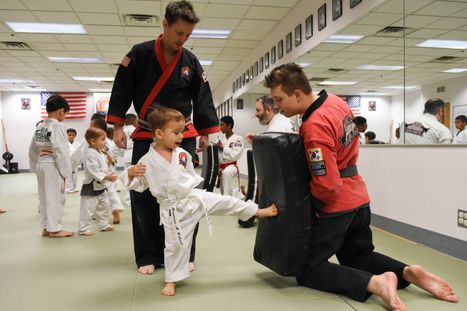 Just want to pop in for a few classes to try us out? This is the perfect option for you. 3 classes, once a week to see if martial arts is right for you.,