2021 Self-Defense Promo Video
2021 Self-Defense Promo Video Book now for your personal self-defense and personal protection seminar for yourself or your organization! We offer courses on a variety of different topics related to self-defense and martial arts. Head over to https://www.revolutionmartialartsinstitute.com/seminars or send us an email at mastermcelona@gmail.com to get started.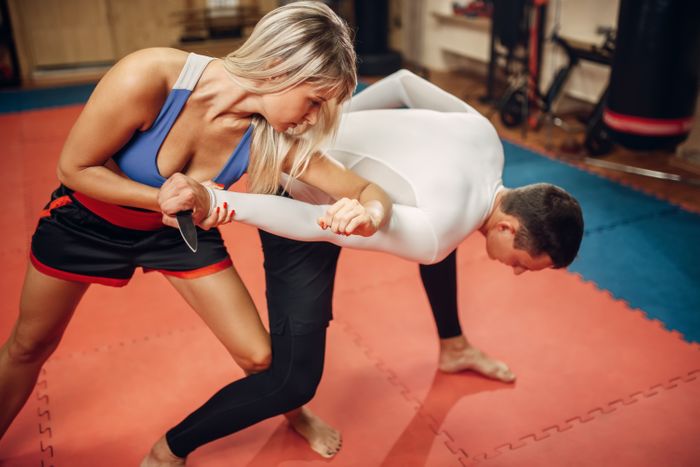 About our Seminars
With health, wellness and self- protection being such important topics lately, it's important for each of us to take a personal inventory of our overall well-being, not only from an internal perspective, but external as well.
It's no secret that we are all busy. In fact, most of us probably can't remember a time when we weren't busy. Even with good time management skills, the stress of the hustle and bustle of your average work week can be quite taxing on the mind and body. Martial Arts is a proven way in which we can combat the stresses of everyday life.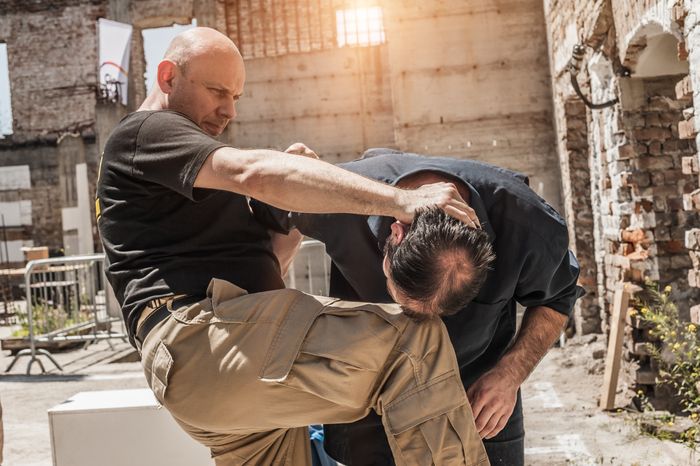 Over 30 years teaching experience!
Unfortunately, most of us do not have the time to enroll in a martial arts studio.
Revolution Martial Arts Institute is not just a studio which provides top level instruction to all of its current members, but also a valuable resource by which your group or organization can call upon to deliver a dynamic, and memorable learning experience for you and your staff.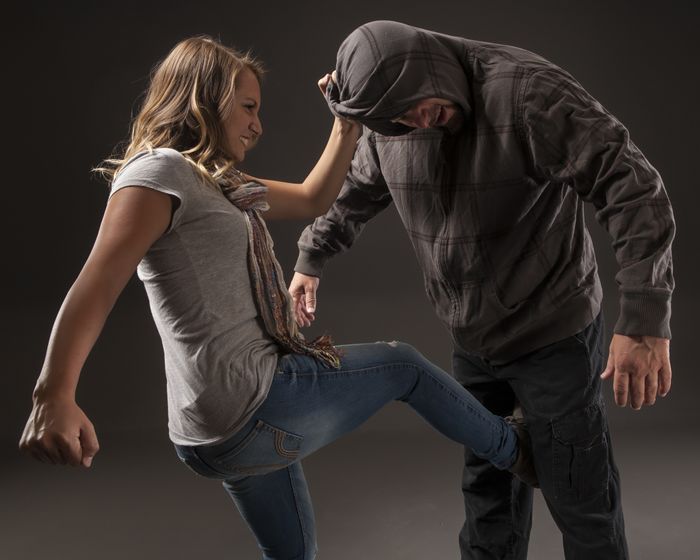 Customize your experience
We are pleased to inform you about our Corporate Workshops, Seminars, & Retreats. Whether you're interested in hosting a seminar on your campus, or scheduling a retreat at our location or elsewhere, we offer a variety of different learning and training opportunities with a variety of customizable options to provide your group with the best experience possible.
Some of the topics you might be interested in:
• General Skills in Self-Protection
• Women's Self-Defense & Rape Prevention.
• Active shooter defense
• Martial Arts lessons in Leadership for Executives
• Martial Arts Style Goal Setting Strategies for the Workplace
• Team Building Warrior Weekend Retreat
And more…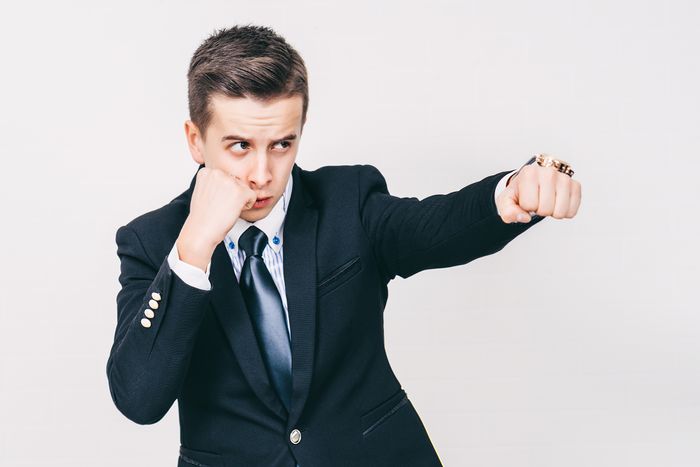 Let us help boost your team morale!
We understand that every organization has different wants and needs. While some companies are looking for a half-day seminar filled with some fun stress releasing whacks on a punching target, others might opt for a fully integrated weekend seminar that improves the working dynamic of a company forever.
Contact us now, we can help you get started today!