Kick & Punch your way to a more fit you!
Our Cardio Kickboxing program is a great calorie burning workout to help you achieve your fitness goals.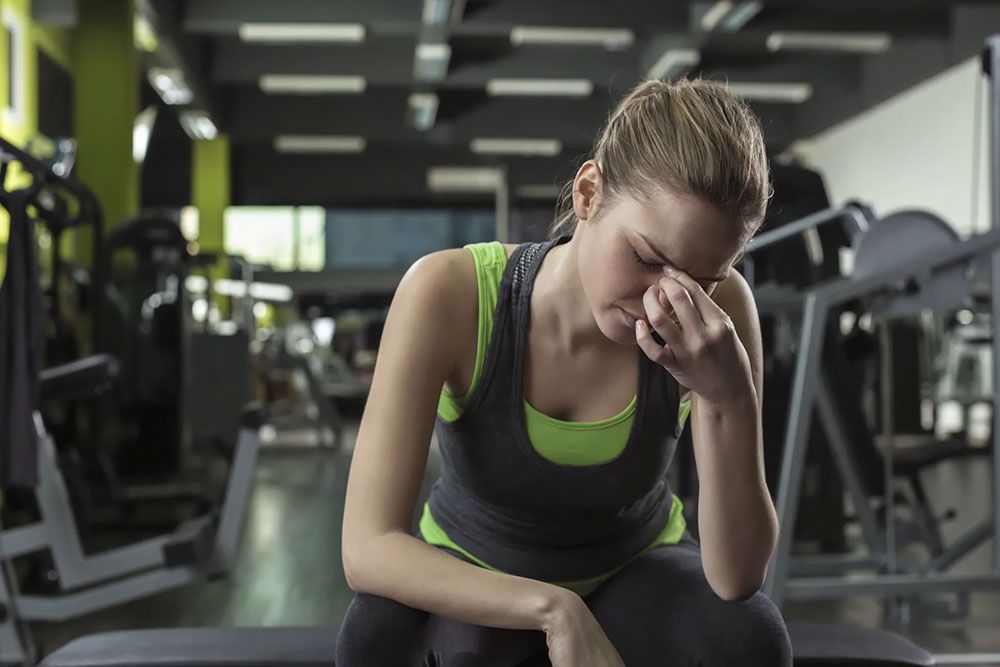 Are You Tired Of These Energy Draining Activities?
Expensive gym memberships that give you nothing but access to a facility
Clunky machines that only target one muscle group
Sparring partners that can't keep up with your energy and passion
Personal training sessions that cost an arm and a leg but leave you feeling unfulfilled
DVDs and video training that promises insane results but just can't deliver
If you're tired of any of the energy sucking activities above, it's time to take your exercise regimen to the next level!
Kickboxing Knocks Out Other Workouts!
Discover the Transformative Powers Kickboxing Offers!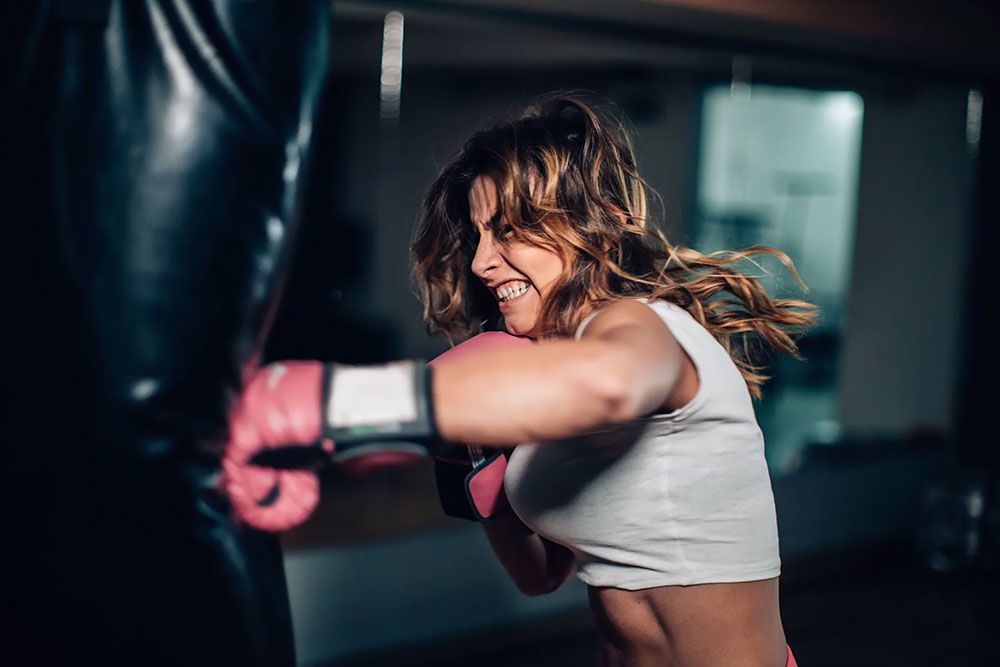 You Deserve So Much More Than A Regular Gym!
Long gone are the days of wasting time and money at the gym as you now have access to something far greater! Push the clunky, boring machines aside and replace them with an intense workout that targets the entire body.
Not only will you be burning calories with an incredible exercise regimen, you'll also mix in elements of cardio, muscle toning, conditioning, endurance training and so much more.

Target Entire Body
Kickboxing combines cardio, resistance, and interval training to make the most of your workout sessions. Rather than breaking up workouts by muscle group, kickboxing works the entire body to ensure fast and extreme results!

Stress Relief
There's no better feeling in the world than hitting a punching bag after a long day. Take out your frustration with an intense session that releases endorphins to make you feel unstoppable!

Achieve Goals
Imagine finally working towards the body and self image you know you deserve! Tone your muscles and drop pounds of fat off your waistline with an exciting activity that will leave you feeling great!
And to top it all off, perhaps the most rewarding part is the incredible people you'll share the room with! Network with motivated men and women and share an experience that sets you apart.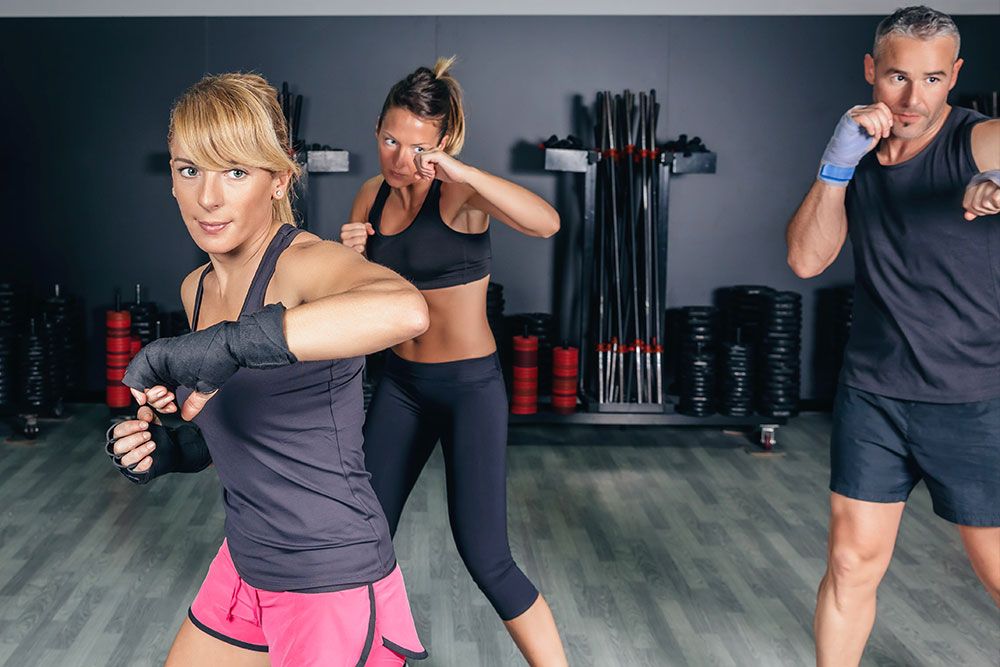 Reach New Heights and Embrace Your Inner Strength
Life can be a rollercoaster sometimes. There are days where we feel like we're on top of the world and then there are other days where we struggle to even get out of bed. That said, nothing raises the spirits like a consistent workout routine.
Kickboxing isn't easy, but conquering your goals in sessions creates positive emotions that carry over to other important parts of life.
Feel great knowing that with the right motivation you can accomplish any goal and work towards any aspiration. You have the strength to succeed!
One of our top goals in designing this class was really making sessions as fun and exciting as possible.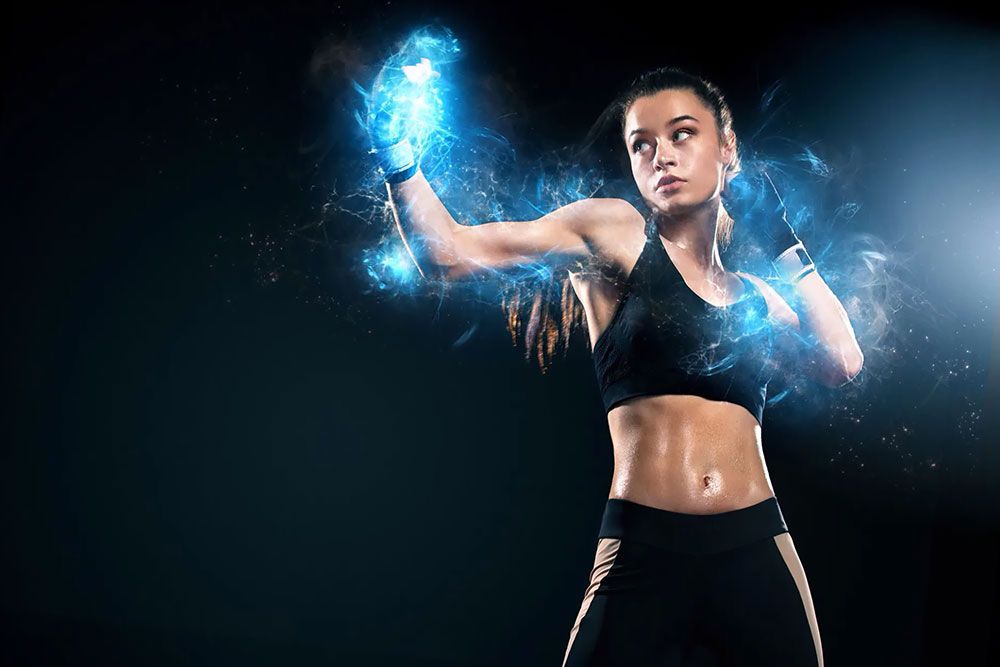 Get Ready For The Time Of Your Life
One of our top goals in designing this class was really making sessions as fun and exciting as possible. Expect to crank up the energy, meet other great people, and leave everything on the studio floor!
You're not just working out with our kickboxing sessions, you're joining a family of amazing, driven men and women. We appreciate and inspire each other to reach new heights and conquer our goals.
Come in with a positive attitude and growing towards a healthy reality will feel like a breeze. We're all in this together and will make sure you feel at home here in our studio.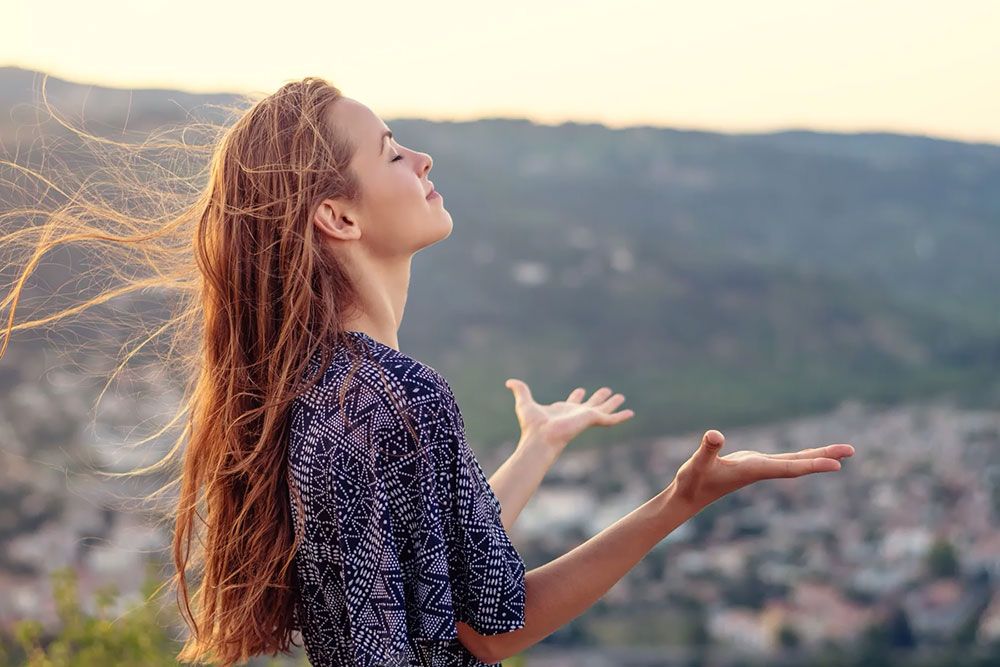 Feel Empowered As You Journey Towards Independence
Our kickboxing classes empower students to own their situations and chase their vision for success. By joining our class, you've already taken the first step on your personal development journey.
As you overcome challenges in class, this positive energy will transfer over to other areas of life as you relentlessly overcome goals and claim your independence from anything currently standing in your way!
Kick, punch, and sweat your way to a better, empowered, in shape YOU!
What Our Happy Students Say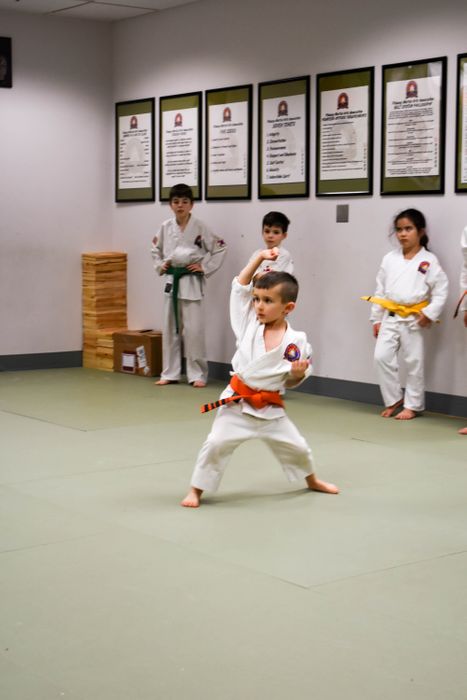 "RMAI works with families in any situation to help them. They teach karate and the related life skills with kindness and professionalism. I would recommend them to anyone."
- Brian Grace-Duff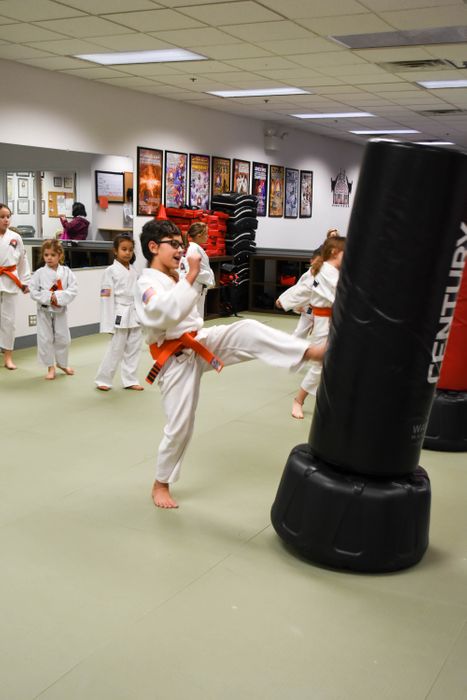 "Master Celona is a phenomenal instructor. He is great with kids and really makes training fun."
- Gary Quillen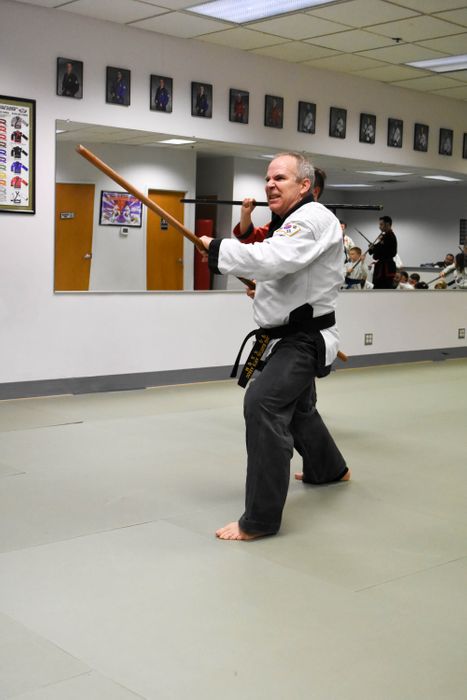 "Master Celona is really great with all ages of students. My Grandson is 6 and I saw a big change in him. He is more focused, enjoys learning new moves and interacting with all the other children. Great idea for children and adults."
- Janine Davis
FAQs
Will Kickboxing help me lose weight?
Statistics show kickboxing helps burn an average of 820 calories per hour! With a perfect mix of cardio, conditioning, and endurance; an intense workout is essentially guaranteed. Stay consistent with sessions and results will follow!
I've never tried Kickboxing before. Do I need experience?
We realize that many of our students have never even seen kickboxing in action let alone have previous experience. Whether you're trying kickboxing out for the first time or you're a seasoned pro, we'll make sure that you get the most out of classes and improve at a pace you feel comfortable with.
Do I need to be athletic to enjoy Kickboxing?
Classes are filled with people ranging in age, experience level, ability, and physical framework. We encourage all students to exercise at their own pace and participate in ways they feel comfortable with. With the right mindset and never give up attitude, you'll reach new heights in no time!
Get Started Today
ACCESS OUR SCHEDULE & OUR EXCLUSIVE WEB SPECIALS!
• Take the first step towards getting the results you want!
• Start learning real martial arts techniques!
• Join us for a no-obligation trial and we'll assess your needs & goals!