2022 Kyusho Summit
June 25th & 26th 2022. Swarthmore, PA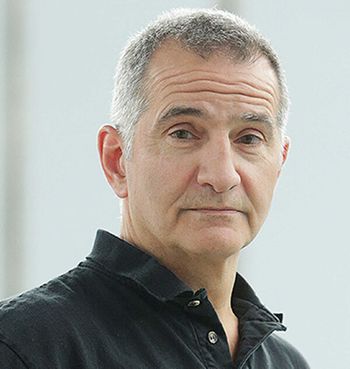 Kyusho International North America Summit 2022
"Martial Anatomy"
Evan Pantazi, one of the highest ranking Kyusho instructors in the world, is internationally sought for his knowledge and travels around the world teaching Kyusho to a multitude of Martial Artists from many styles as well as training Law Enforcement, Security Firms, and Government Agencies.
Master Pantazi has been featured in numerous DVDs, written books and articles on the subject, and is one of the best known experts in the world.
Evan Pantazi has been doing extensive research these past two years instead of traveling and will be in Pennsylvania, June 25th & 26th
Do not miss this opportunity to learn from the most knowledgeable person on the topic of Kyusho as it relates to the human anatomy.
Bring your questions. You will not be disappointed.
This year the location has been moved from New York City to Swarthmore, PA a suburb of Philadelphia, just 10 minutes from Philadelphia International Airport (PHL).
This event is co-hosted by Michael Celona of Revolution Martial Arts Institute and Tom Gallo of T.A.C.T.I.C.S. Martial Arts.
Current Venue:
Revolution Martial Arts Institute
625 S. Chester Rd.
Swarthmore, PA 19081
NOTE: Address may change due to possible upgraded studio.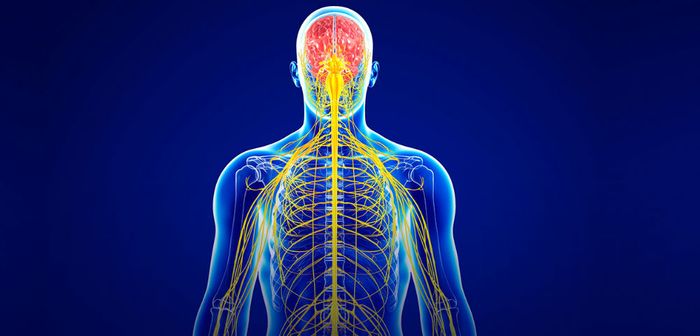 OPEN to all practitioners!
If you are serious about your training then DON'T MISS THIS!
This event is for any instructor of martial arts, self defense or reality-based system and any person that trains for personal protection.
It is an eye opener and should be experienced.
Everyone is Welcome:
All Styles of Martial Arts / No Experience / Very Experienced
We have gained real experience over the last 20+ years, understanding what works in effectivity and training methods.
See how this program will bring you to a new level of skill and understanding to fit you and your style.
Understand how to access the human nervous system to cause physical dysfunction and effect the opponent's level of consciousness.
Realize efficiency is more important than strength, size and speed.
Gain an understanding of the weaker anatomical structures of the human body and how to access them correctly, even under stress.
Learn healing methods for you to help Family and Friends.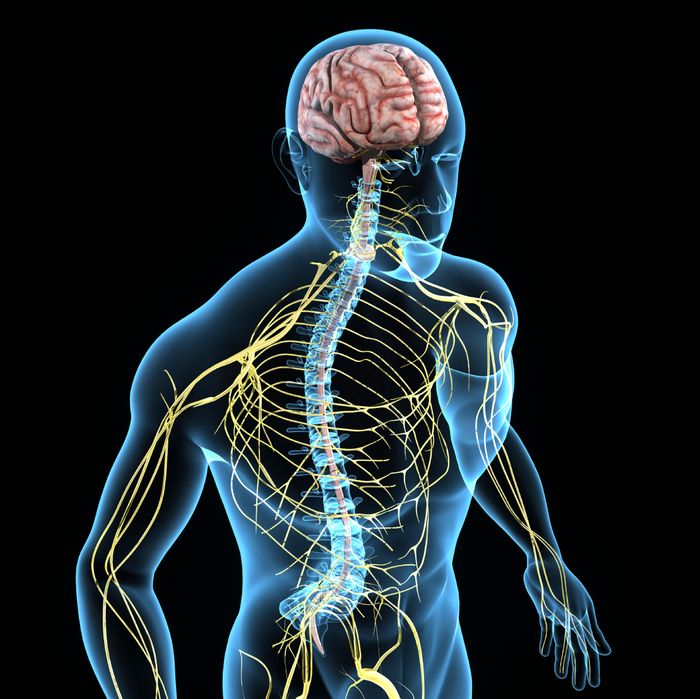 Schedule of Events
Friday Evening:
Meet and Greet Dinner, Time and place to be announced
If you are interested in attending let us know
Session Topics to be Announced
Saturday
9:30 Check-In
10:00 -1:00 Open Sessions
1:00-1:50 Lunch
2:00-5:00 Open Sessions
5:00-6:00 Instructor Training (private session)
Sunday
9:30 Check-In
10:00-1:00 Open Sessions
1:00-1:50 Lunch
2:00-4:00 Open Sessions
4:00-5:00 Instructor Training / Testing (private session)
Kyusho International Members- $175.00
Non-Members - $195.00 (this includes one year discounted membership to Kyusho International)
One Day Option - $99.00
(please specify which day you will be attending)
Group Registration:
KI Members - 4 Attendees $625.00 USD
Non-Members -4 Attendees $705.00 USD
*Kyusho International Instructors *Price Includes Instructor Training Sessions
Saturday 5:00PM - 6:00PM
Sunday 4:00PM - 5:00PM
Instructors- Group Registration
Bring 3 Students and get half off your registration.
Bring 5 Students and attend the Summit for Free!
HOTEL INFORMATION
SpringHill Suites Philadelphia Airport/Ridley Park
201 Industrial Highway Ridley Park, Pennsylvania 19078
You will find the information for your online reservation link below.
Book your group rate for Kyusho International Summit
Event Summary:
Kyusho International Summit
Start Date: Friday, June 24, 2022
End Date: Sunday, June 26, 2022
Last Day to Book: Sunday, June 5, 2022
Hotel(s) offering your special group rate:
SpringHill Suites Philadelphia Airport/Ridley Park for 149 USD - 151 USD per night