2021 Black Friday
Save $$ on a variety of different items, TODAY ONLY!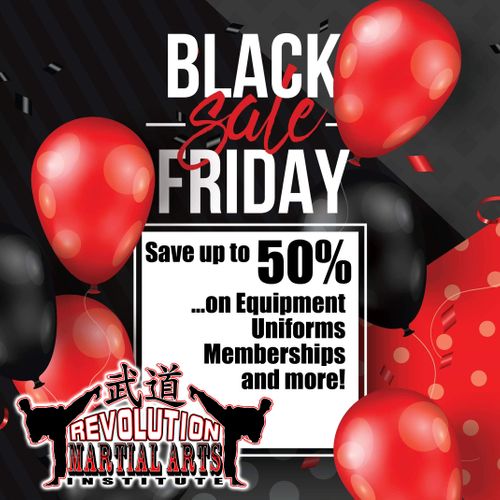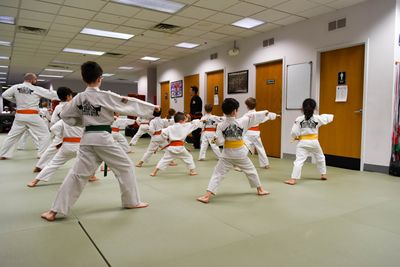 Save $100 with our Early Registration Discount!
Are you currently on a Trial Membership? (Groupon or 4 Week Trial) Today you can take advantage of our Early Registration Discount!
Normally to get started you pay $195 for initial sign up and then $149 per month after enrolling. Black Friday shoppers can take $100 off their FIRST payment! If you're enjoying the class so much you want to continue in your martial arts journey, YOU PAY ONLY $95 to become an official member of RMAI.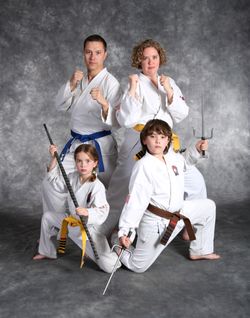 50% Off Multiple Family members!!
Thinking about signing up your other children, or maybe purchasing a membership and joining the Teen/Adult class? TODAY only we are offering a 50% discount on memberships. Normally such a discount is only offered for 3rd and 4th family members.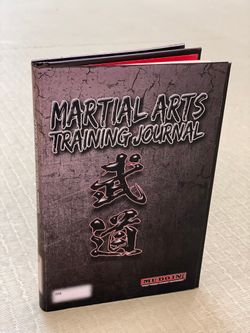 MUDOIN Training Journal
Log all of your training sessions and track your progress. A great gift idea for the martial artist in your life. Normally $34.95, get it now on pre-order $29.95
192 Pages, Hardcover
Save $5 on any of our BAGS!
Order an official RMAI Gear Back or Backpack to carry all of your stuff. Use the promocode '2021RMAIBFBAGS' at checkout.
Shop Now:
Order your Staff, Nunchaku and Hand Targets! Save up to 30%
Shop now to save on all of you weapons, and target needs! Select from a multitude of different options. Get all the equipment needed for class!
Click the link below to shop
Black Friday SPARRING GEAR Deals
Save 20% on all gear! Use Promo code '2021BFGEAR' at check out
A variety of different colors and sizes available if you click the link below. Be prepared with all of your necessary safety gear!
Click here to shop: